Learn How To Fly an Aircraft!
Aviation School, Rental, and Maintenance Services Since 1990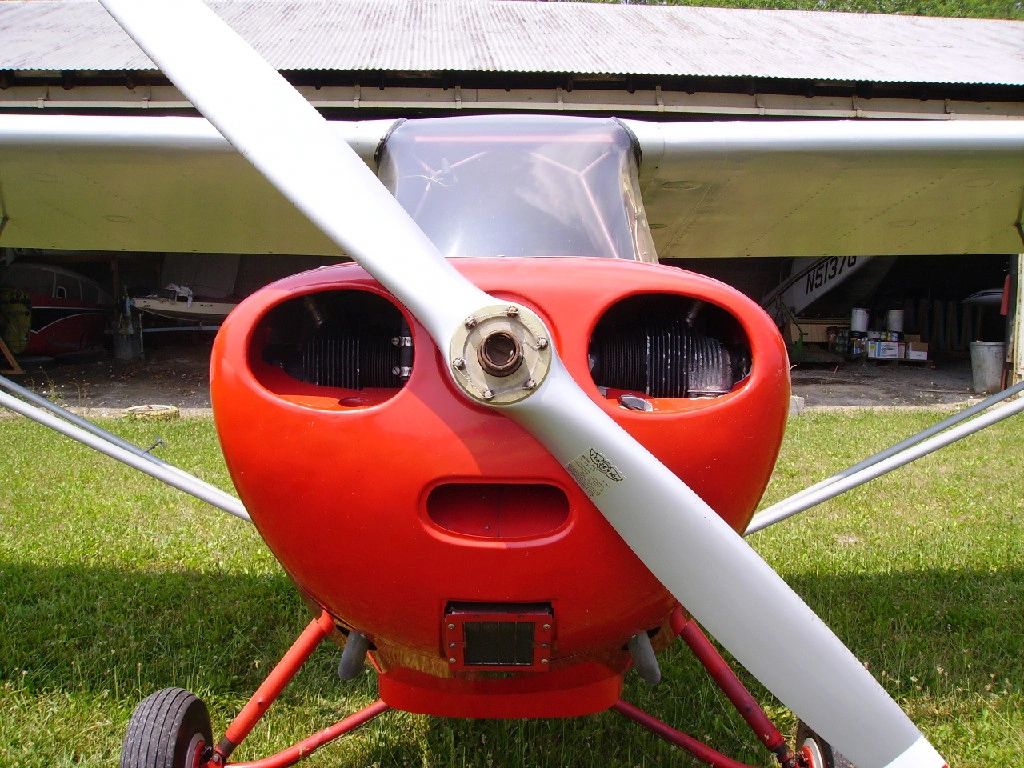 Borzoya Aero Group, Inc. was formed in the spring of 1990. Our desire is to provide a first-class flight training facility with an emphasis on safety, impeccable maintenance standards, and a service unique to our customers. Our goal is and continues to be providing flight services to our clients, enabling them to have the use of our fleet by allowing operations to be conducted with honor.
We take pride in being able to provide safe, reliable, and effective aviation training, beginning with the most fundamental instruction, to achieve skills associated with Light Sport Aircraft (LSA), Recreational Pilot, Private Pilot, and Commercial Pilot Certificates together with the Instrument Rating. Our instructor pilots have thousands of hours of flight experience and are looking forward to helping you achieve your dreams.
Borzoya Aero Group, Inc. is located in Slatington, Pennsylvania. The Slatington Airport (69N) is the home of Borzoya Aero Group, Inc. and is located in the borough nestled at the base of the Blue Mountain adjacent to the Lehigh Gap carved out by the white water flow of the Lehigh River. This majestic setting is one of our unique characteristics in aviation. We take advantage of being able to offer the aviation experience of mountain flying, which can only happen in a location such as ours.
It's important to emphasize that you know someone will provide you with the highest quality instruction and does so with a large amount of experience, of thousands of hours of instruction given in the type of training aircraft being used. This is your assurance of safety, reliability, and effective skill in flight training, which is seldom, if ever available, in the industry.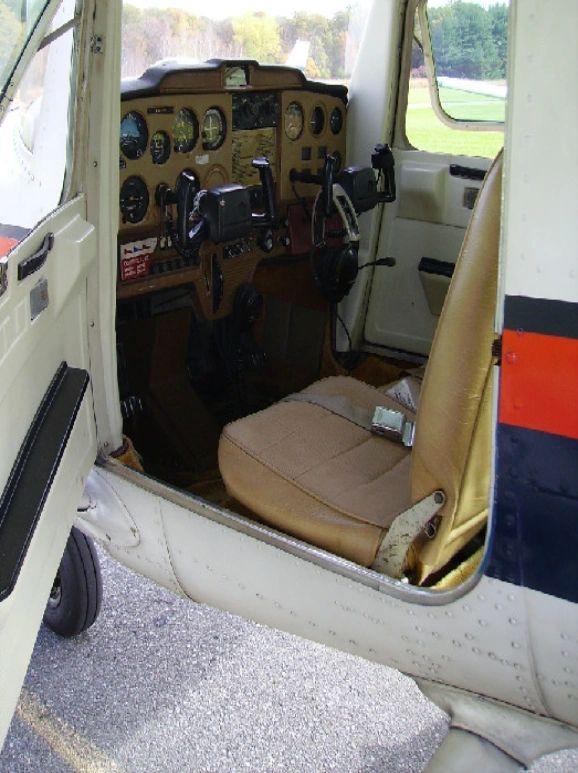 We Are the Parent Company to: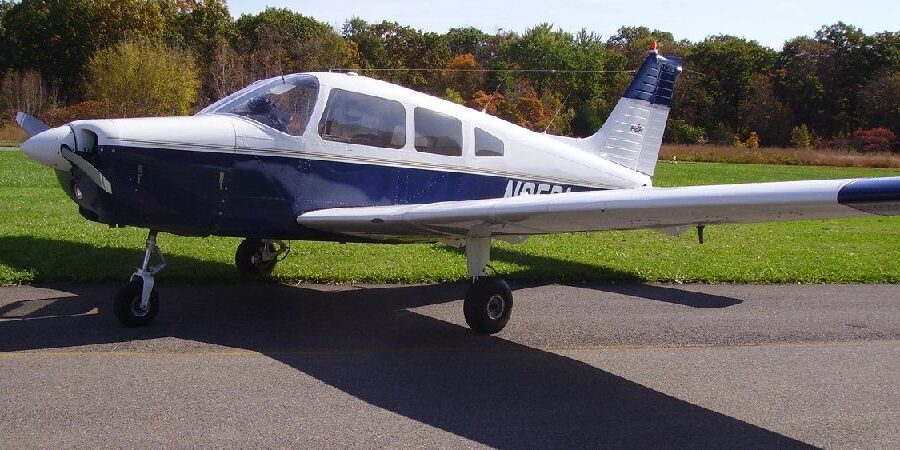 Slatington Aviation
1500 Airport Lane
Slatington, Pennsylvania, 18080
(610) 767-2840 or FAX (610) 395-1387
Established in 1999, Slatington Aviation is a full-service airframe and powerplant maintenance and repair facility providing thorough airplane annual inspection, maintenance, and repair performed by highly experienced Aircraft Inspectors (AI) and well-trained Airframe & Powerplant Mechanics (A&P) at a fair price. We have experience with but not limited to Cessna, Piper, Beechcraft, Mooney, and American Champion aircrafts to mention a few.
How Will I Know if
I Will Like Flying?
Borzoya Aero Group, Inc. offers a discovery flight lesson, at which time you become the pilot along with one of our highly qualified instructor pilots at all times. You will actually sit in the pilot's seat, move the controls, talk on the radio, and feel the thrill of being the pilot of one of our training aircraft. You will proceed by contacting us with your personal introduction.
Add A Tailwheel
Endorsement to Your Skills
Borzoya Aero Group, Inc. offers a post-pilot certificate course designed specifically for current pilots who want to add a tailwheel endorsement to their skills. The program is intended to meet the requirements set by FAR.
1963 Piper Cherokee
2393 Hrs. Total Time Airframe
Lycoming Remanufactured 160 hp. with 296 hrs. since reman. 
Knots to you Wingtips with landing lights
Whelan Nav/Strobe Lights
Bendix King KLLX1345A Panel Mounted GPS
Narco Mk.12D TSO Nav/Com
Garman GTX 327  Transponder
Horizontal Instrument Digital Tachometer
Collins Audio Panel
Fresh Annual
Listed $35,000 USD
Motivated Seller